Century Rubber has supplied the Precision Custom Elastomer Components, such as rubber seals & die cut gaskets to the Aerospace, Defense, Electronics, Medical, Automotive, Consumer & Petroleum Industries since 1973. Our fabrication methods include Homogeneous Molding, Die Cutting, Rubber to Metal & Rubber to Plastic Vulcanizing, utilizing Die-Cutting, Compression, Transfer or Injection Molding methods. The type of manufacturing method depends on the part design and quantities to be produced.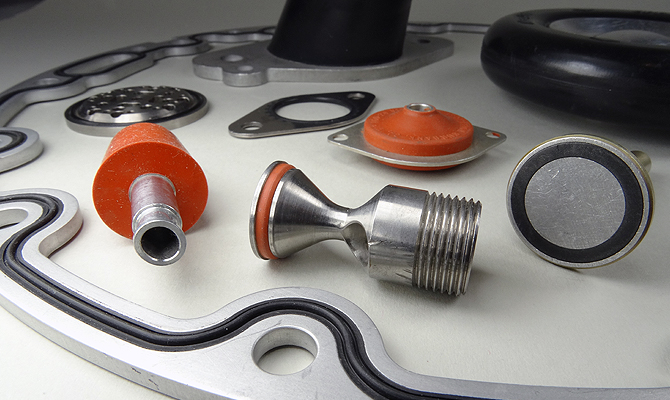 We offer Design & Material Selection Assistance, Rapid Prototyping along with Short & High Volume Production Runs to create parts such as rubber seals & die cut gaskets. Part sizes range from under .062 to over 22.000".
Parts can be produced in various colors, durometers and textures from the following materials: Silicone, Fluorosilicone, Viton ®, EPDM, Neoprene, Butyl, Isoprene, Nitrile (BUNA-N), Natural Rubber, SBR, Millable Urethanes, AFLAS and others. Many materials can be compounded to be self-lubricating for ease of installation or to reduce drag in dynamic applications. We often work in conductive materials for applications such as EMI/RFI Shielding and keyboard/keypad devices.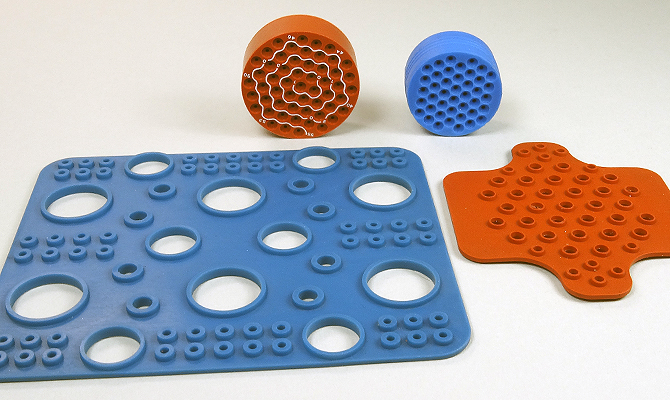 Some of our typical homogeneous parts include Seals, Bellows, Vacuum Suction Cups, Strain Relief's, Grommets, Duckbill & Umbrella Valves, Bushings, Boots, Diaphragms, Connector Insulators, Interfacial Seals & Die-Cut Gaskets (with or without pressure sensitive adhesives).
Typical Rubber to Metal and Rubber to Plastic vulcanized components include Rollers, Vibration & Shock Mounts, Valve Poppets, Seal Assemblies and could include "Value Added" secondary operations including close tolerance finish Grinding, Anodizing, Plating and Powder Coating.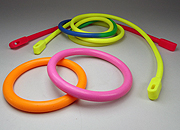 Quality
Our Quality System is ISO 9001 & AS9100D Certified and ITAR Registered. We utilize materials that meet or exceed Government specifications and provide certifications where required including F.D.A. U.S.P. Class VI pharmaceutical grades. Tolerances are often held to +/-.003″ or less.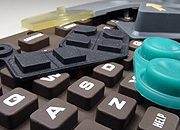 Value Added
Additional "Value Added" services are available such as Screen Printing, Polymer Coating, Testing, Special Packaging, Bar Coding, Pressure Sensitive Adhesives, Mold Texturing and/or engraving, including Complete Sub-Assemblies and more.
Our facility is "Going Green" by powering our facility with Solar Panels!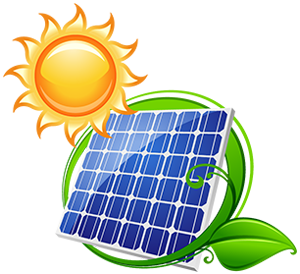 Century Rubber, Inc. • 719 Rooster Drive, Bakersfield, CA 93307